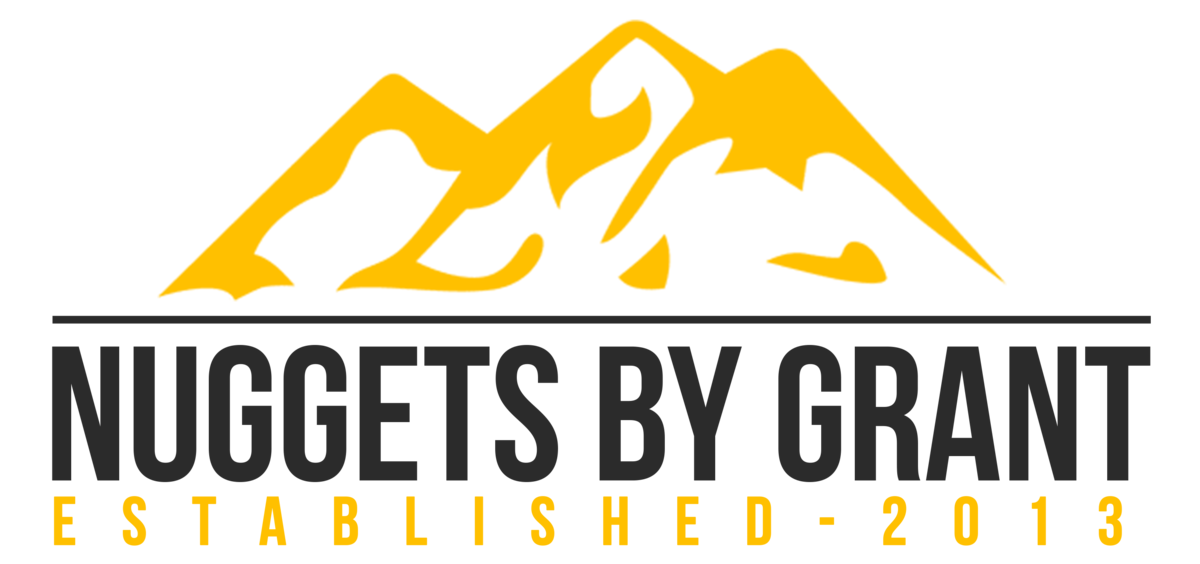 NUGGETS BY GRANT
Our client - nuggetsbygrant.com, had a successful business on eBay and Amazon, and wanted a store that would allow them to sell direct to consumer without fees associated with marketplaces. We created a professional store front, that integrates with both their eBay and Amazon stores, and automatically updates existing product listings when a sale occurred. From there, we moved on to marketing Nuggets by Grant, through three ways: SEO, Email Marketing, and Facebook Advertisements.
SEARCH ENGINE OPTIMIZATION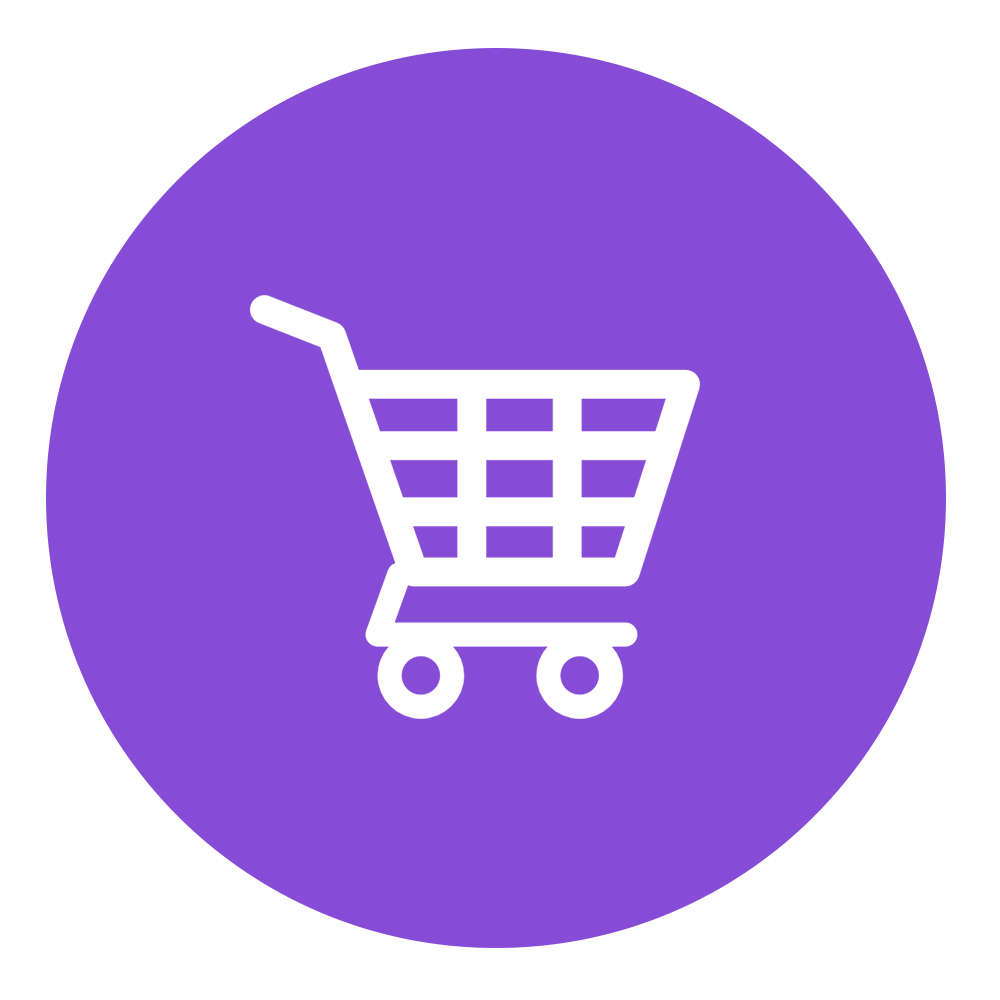 We produced a keyword analysis for the industry, and presented Nuggets by Grant with a report on search volumes, and the difficulty of ranking specific keyword. Nuggets by Grant decided to target one key term, that was moderate to difficult in difficulty, but would provide a significant boost in traffic when they began to rank on the first page of SERPS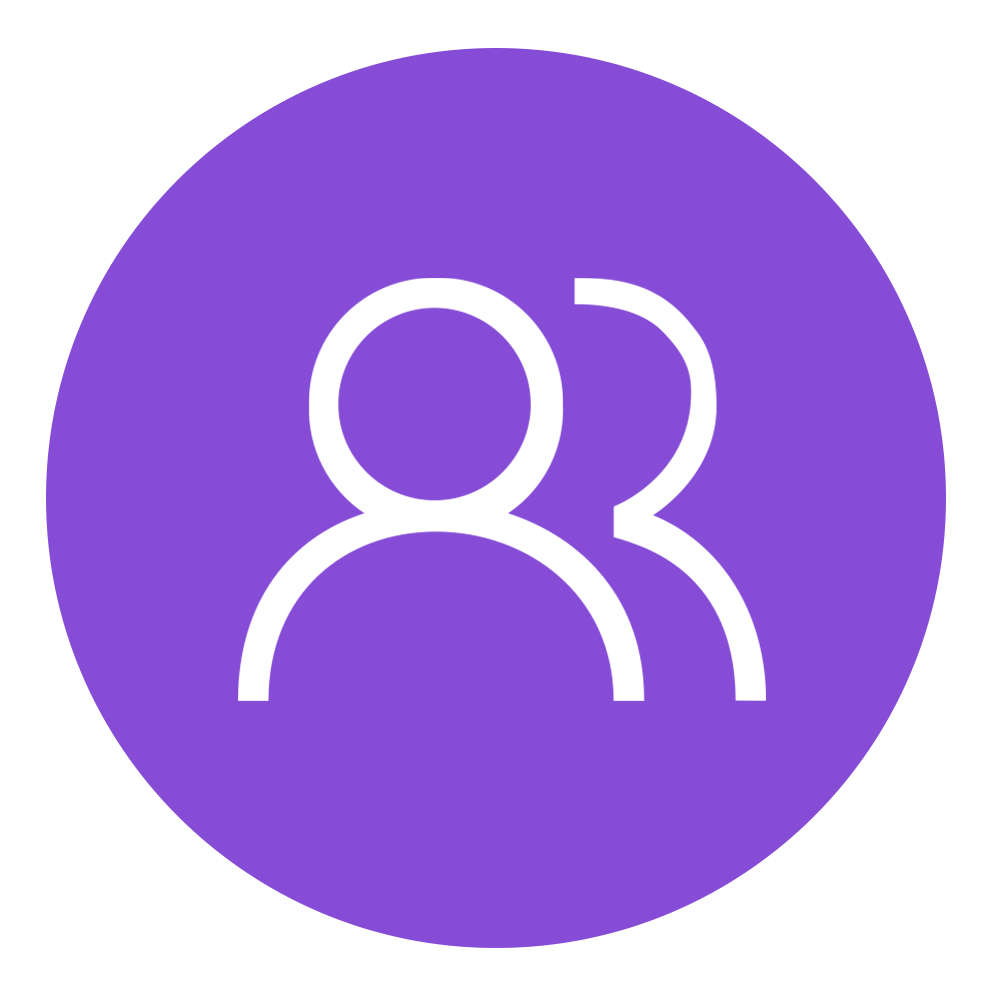 After we had chosen the key words to target, we optimized the content on site to reflect the keyword we were targeting. We updated meta titles and meta descriptions, edited on page content, optimized image sizes, and more. This process took less than one month to complete, and Nuggets by Grant was off to the races ranking on Google after month one (although it was pretty deep in the results!)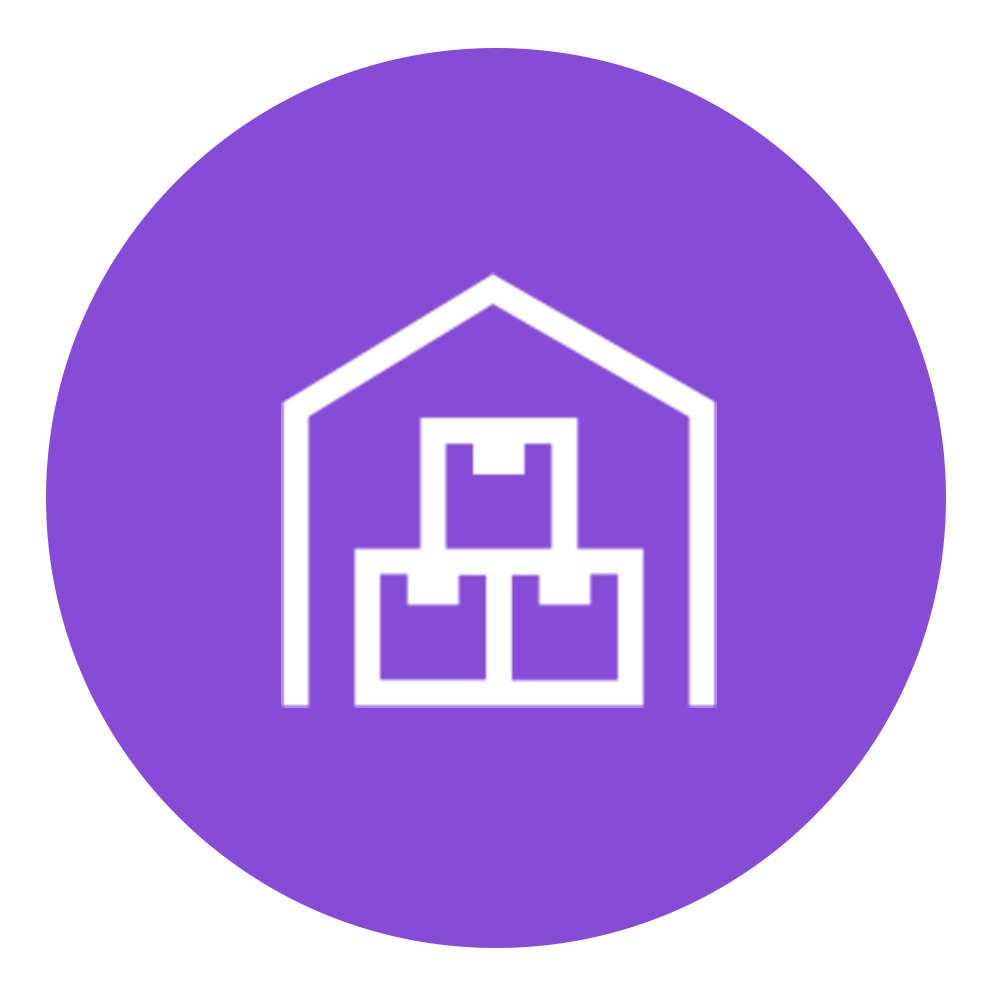 After optimizing the on page content, we created a 4 month content marketing plan covering various industry specific subjects and topics. We regularly publish unique, original content to the site to improve user experience, drive traffic, and to target our specific keywords.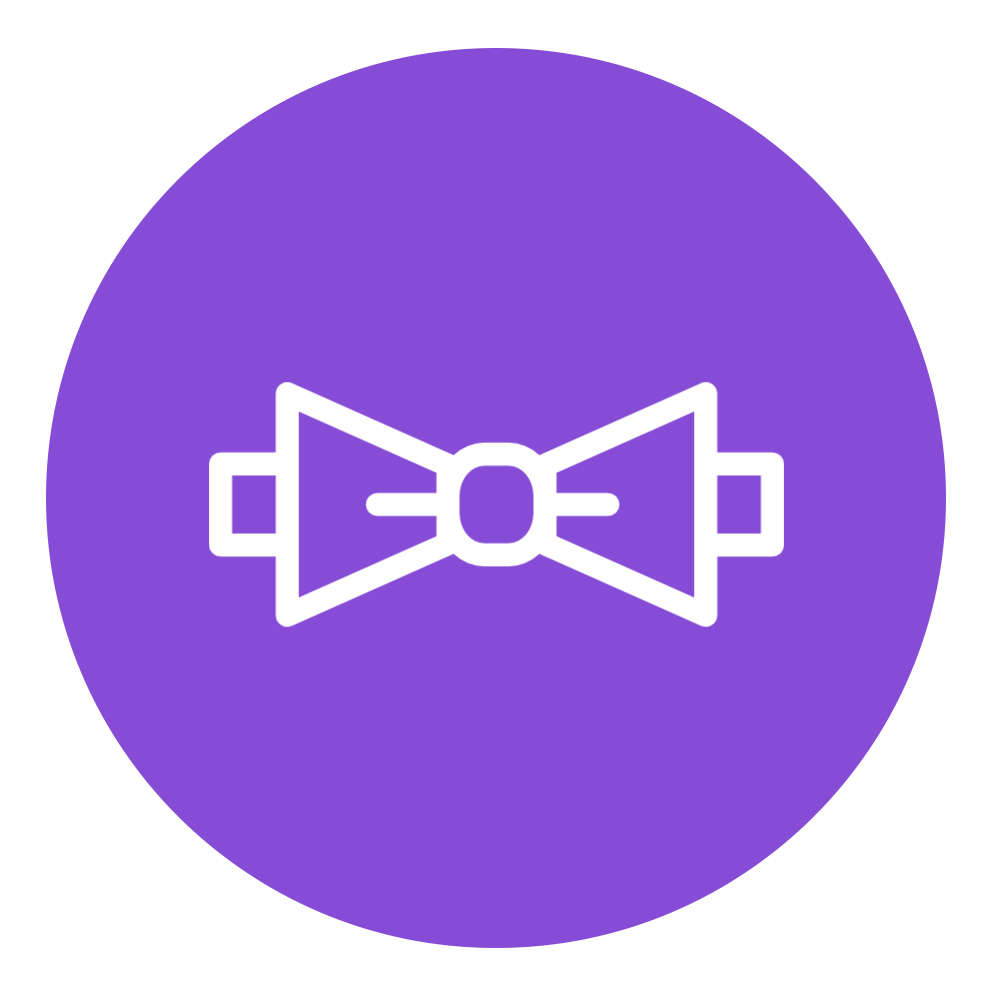 After we had finished creating Nuggets by Grant's content calendar, we began forming relationships with high DA (Domain Authority) blog and site owners, in an effort to secure high quality, do follow backlinks. We are proud to say we know alot about the gold industry, and have made some new friends!
After the optimization in month one, Nuggets by Grant was ranking, but very deep in the search results for the keywords we were looking to rank for.
With the wheels in motion, and a number of DA 30+ backlinks acquired, we saw the keyword rankings between to rise, and ended the month ranking 12th in the SERPS for our target keyword.
We continued link building relationships, and continued to release more industry specific content, we broke the first page of Google, to end month three in 9th position for our target keyword.
After another great month of link building, content creation, and off page optimization later, and we have seen our target keywords search rank make it almost half way up the page, to 6th!

THE BONUS STUFF
To date our Search Engine Optimization efforts have helped Nuggets by Grant rank 8 keywords on the first page of Google, bringing in an average of approximately 500-600 new visits per month, resulting in an average of + $15K revenue on a monthly basis.