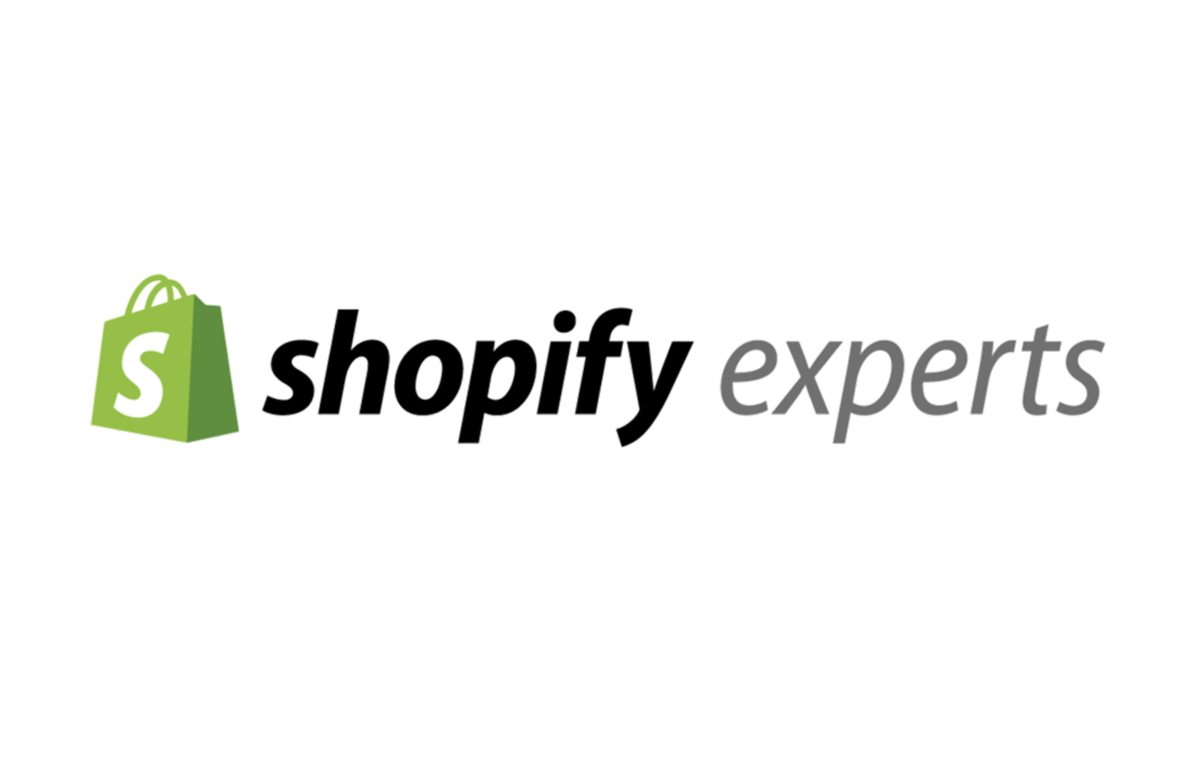 IT'S WHAT WE DO
We love Shopify, and love creating beautiful experiences on Shopify even more. We have built stores of all varieties and complexities, from basic e-commerce storefronts, to tiered subscription based stores, to wholesale portals for large distributors. Have a crazy idea in mind? Let's chat!
Book a chat!
SITES WE'VE BUILT IN THE PAST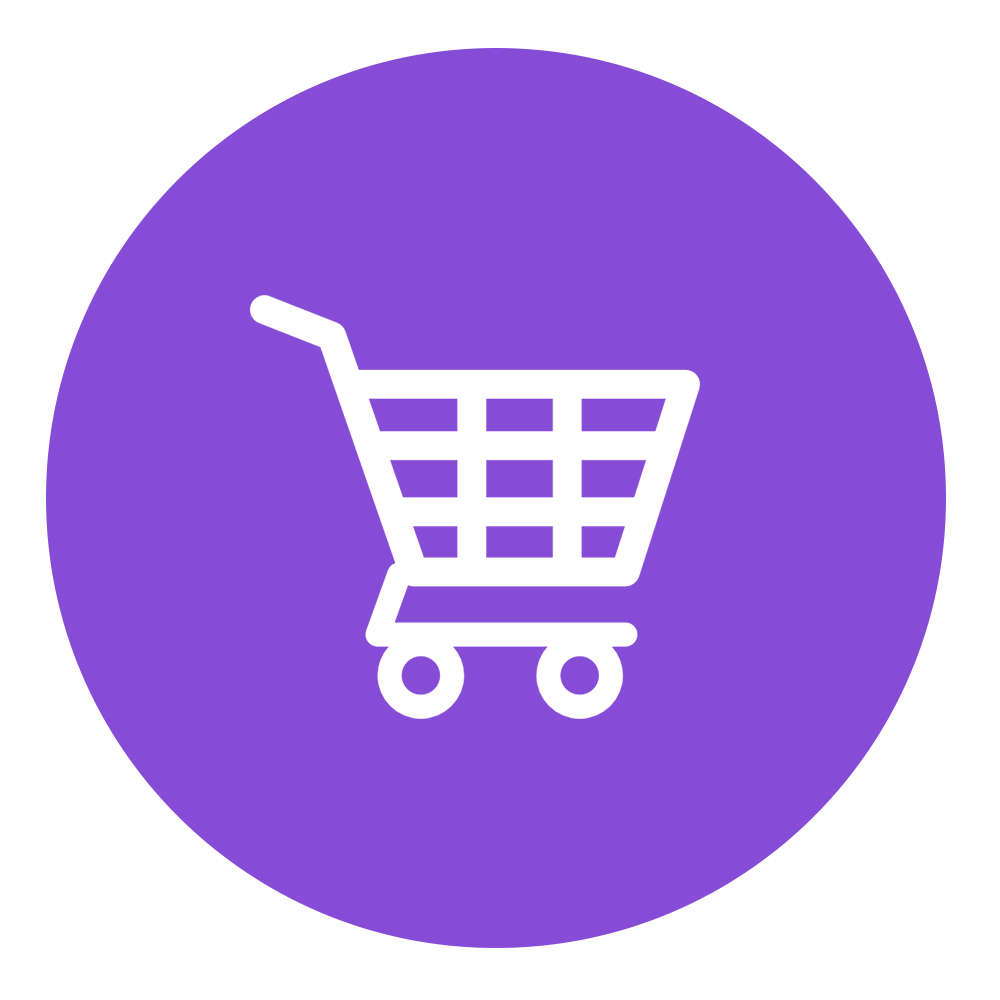 Looking to sell your products online, or dropship another suppliers?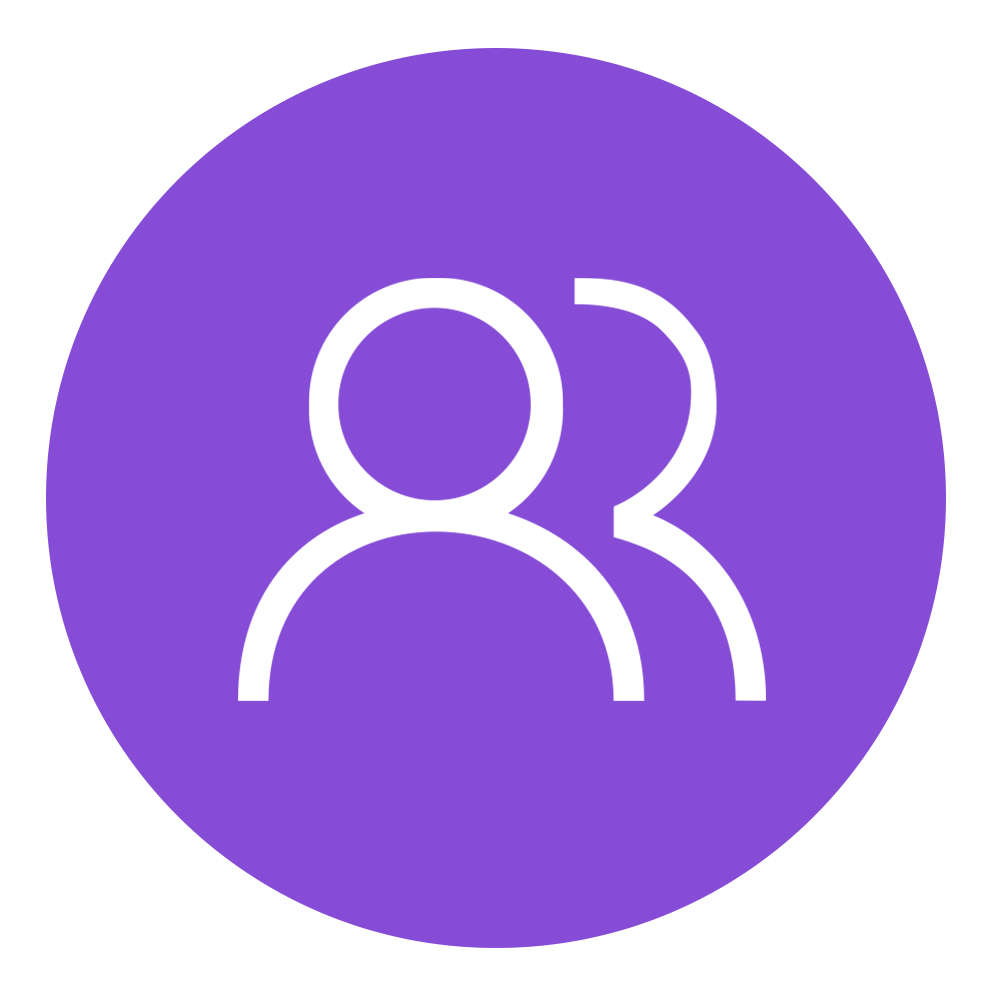 Have some content or products you want restricted to members only?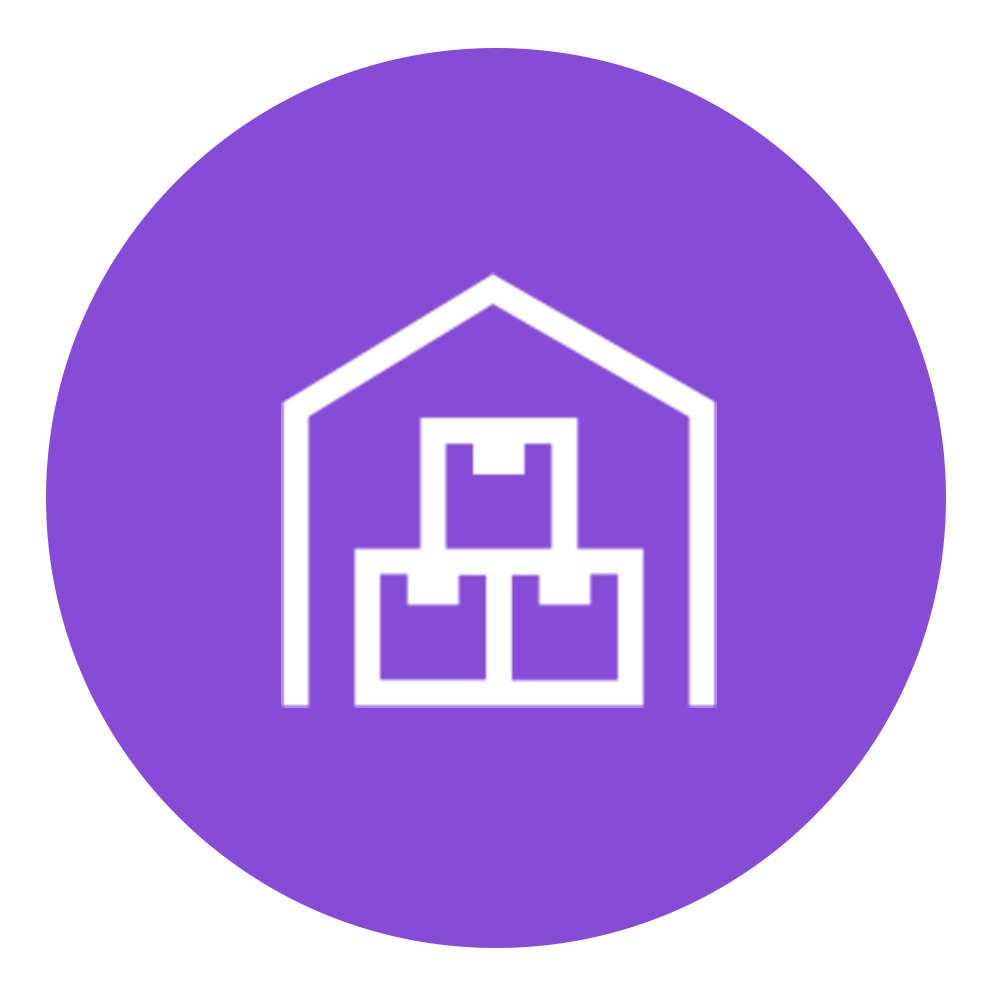 For larger distributors who want to restrict access to products.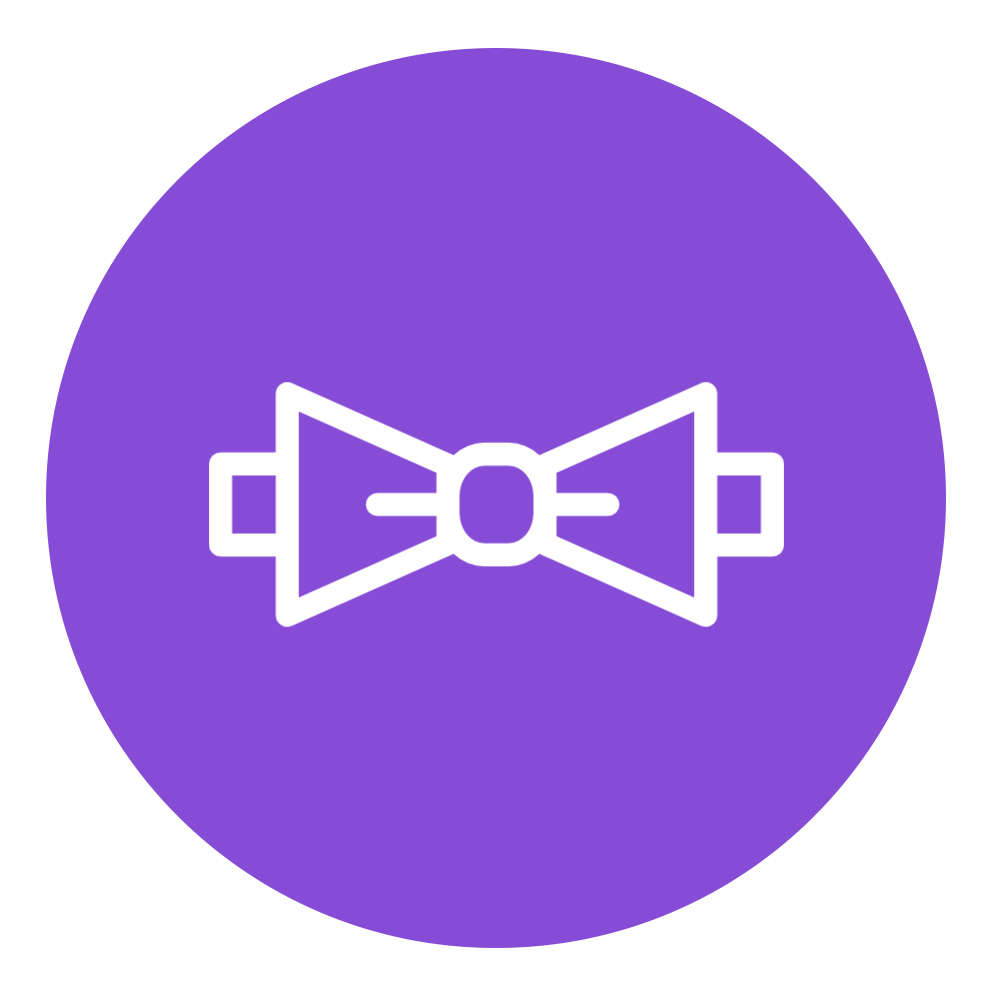 So you have a crazy, new, wild idea? We absolutely want to hear about it!